Payteknik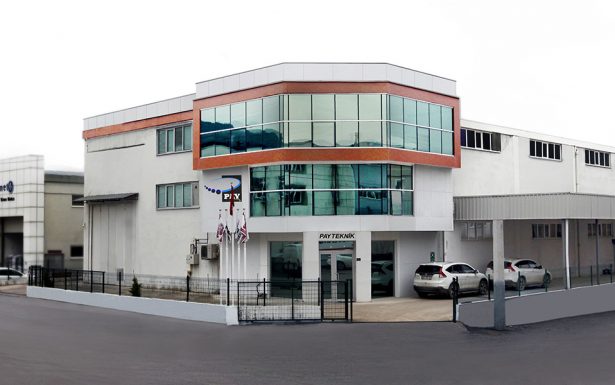 About Us
In 2006, die production activities started at PAY TEKNIK. Mr. Fuat BANUŞOĞLU and Mr.Caner KERMAN are till date moving the company with amazing growth & success.
Payteknik has a robust growth by serving it's customers with quality and we pay attention to the plannings and competitive prices. Since 2011, it continues to serve in the factorybuilding with enclosed area of 1.500 m² at Çalı Industrial Zone. Payteknik assures the continuity of success in the automotive industry by being faithful to the principle of customer satisfaction and applying the same principle in managing the human resource.
In order to ensure the best service for the company, PAYTEKNIK works with Project Control Tracking Systems. With the Project Control Tracking System, it is possible to follow daily the production plans, progress reports, engineering drawings, BOM and progress of the projects by technical clients.